Let me introduce my new bike to you.
I decided to give to my R1100GS "Else" a partial retirement 😉
The new one is a Husqvarna Norden 901 based on a KTM 890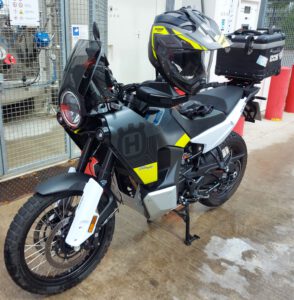 It's fuckin modern compare to the 23 years old GS.
But the plan is to use the Husky where I have service points
and Else on the ways where I will be in the middle of nowhere.
So I added some parts for the 1st trip:
Crashbars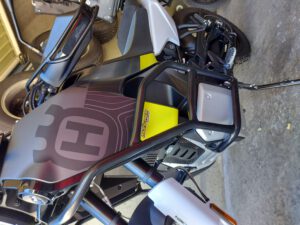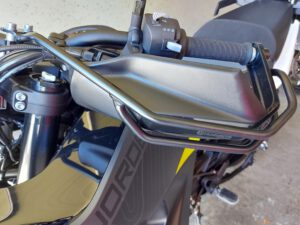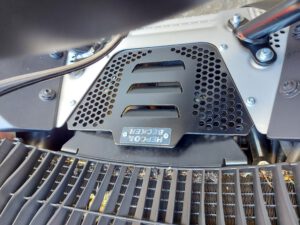 Topcase (Fits from the GS)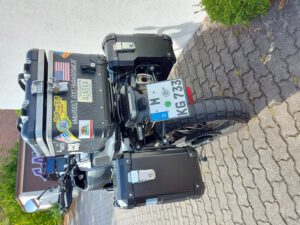 Panniers (Heavy Duties from Romania) Love them 🙂
They look & feel really undestroyable 😉
A Big thanks to Andrei & Alexander for their assistance