It will be Portugal, Spain and if is enough time a little of Morocco.
But the focus will be on Portugal.
I'm already in the Dordogne, France.
Three days of getting wet & dry all the day
I will stay now three days in a nice place to come a little
bit down of the stress the last months.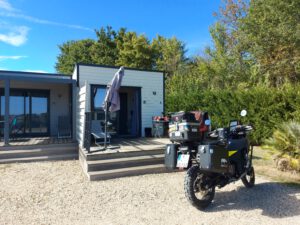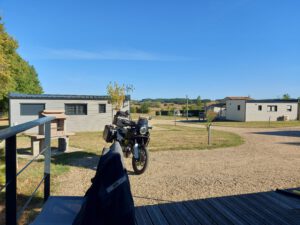 Also I need to prepare the trip a little bit.
It never happened before going on a trip without preparation 😉
Was really nice going back to camping 🙂